Boat:

Optimist

Venue:

Workum, Netherlands
July 21, 2020 - July 26, 2020




10:00 am - 6:00 pm
At the end of July, we're hosting our second edition of the SUPER SERIES, Netherlands Edition North. After months of no-racing, it's definitely time for something exciting!
A new format is launched for this special period in which we're eager to race but with very little events available. We're excited to work with a group of sailors on this new format, combining the advantages of a clinic with some exciting races. To make it even more exciting you will be able to compete with other sailors joining the Super Series in other countries on different dates. The scores will be added up in one general ranking, without the need to participate in multiple editions. Although it would help to give you another chance to improve your scoring. It will be a percentage based on the number of sailors that are joining the edition you're in.  More info about the scoring will be explained at the start of the Super Series.
The SS NED North Edition will be held in Workum, Netherlands. This location is well known for its famous event, the Dutch Youth Regatta. Since our coaches know this place very well, there's no better place and team to participate with as 8 Days a Week. At the beginning of the week we'll focus on training (racing routine, tactics, boat handling, small competitions), towards the end of the week the real competition will be held.
Looking forward to see you there!
Event info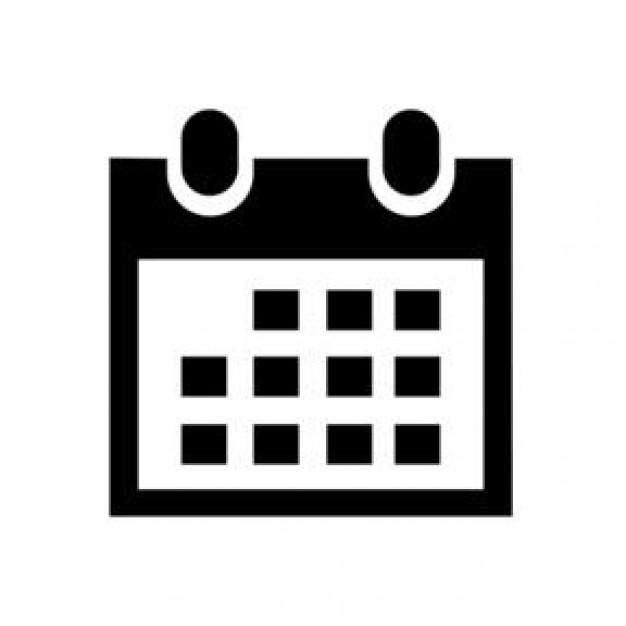 21 – 26 July
Focus points
Racing routine
Tactics
Boat handling
Program – daily schedule

10.00 Warming up
10.30 Briefing
11.15 Launch
16.30 Cooling down
17.00 De-brief
18.00 End of training
Health & Safety measures
We will be following the local guidelines regarding covid19. This could lead to having certain meetings in an outside area, keeping distance, rigging your own boat, a limited amount of sailors at the same time approaching the rib, etc. As these guidelines change on a weekly basis we will give more details the week before the SUPER SERIES start.
Other info
Possibilities for a Laser / 29er training as well (same dates, same venue), if we have enough registrations. Contact us if interested! The week after this event, we're hosting our third edition, the SUPER SERIES NED Edition South.
Over the past few years we had sailors from multiple countries participating. For example: Belgium, Netherlands, France, United Kingdom, Spain, Portugal, Ireland, Finland, Sweden, Norway, Malta, United States of America,Hong Kong, Sint Lucia, Bermuda, Canada, Cayman Islands, Australia and South Africa … We're looking forward to coach you!
We're able to provide (a limited number of) charter boats. Registrations can be done below.
Please register below. Keep in mind while registering you agree upon our general terms.